**** DUE TO COVID-19 WE ARE NOT ACCEPTING GLASS, PLASTIC, OR ALUMINUM CANS UNTIL FURTHER NOTICE ****
HOWEVER, WE ARE ACCEPTING SCRAP METAL AT THIS TIME
CURRENTLY, MASKS ARE REQUIRED FOR ENTRY!!
Welcome to the virtual home of
Standard Iron & Metals Company.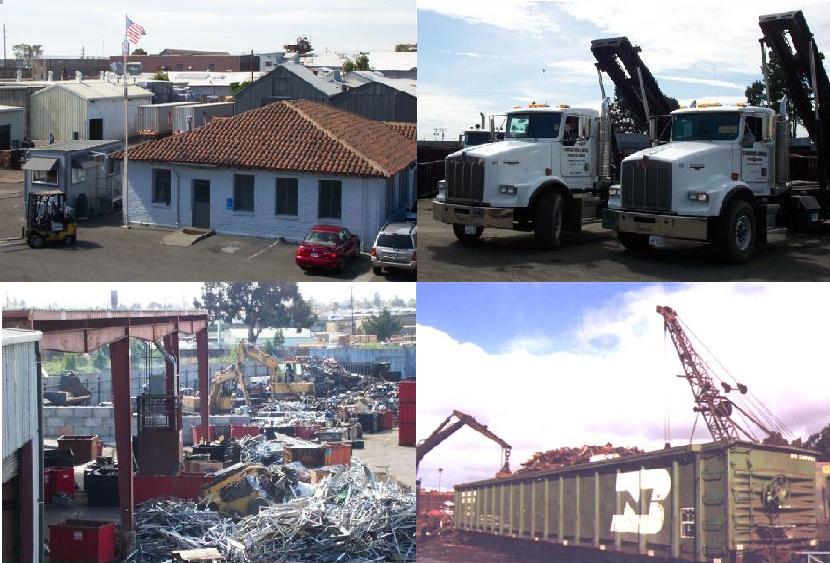 Our home on the World Wide Web compliments our real-world site pictured above. We are proud to welcome visitors to both.
Feel free to browse these pages for information about Standard Iron & Metals Co.'s business and culture.
Please see the "Hours and Directions" page if you wish to visit our state-of-the-art facility at 4525 San Leandro Blvd. in Oakland. Contact Standard Iron & Metals by phone at (510) 535-0222, or via email at info@standardiron.net.
© 2009 Standard Iron & Metals. Comments: info@standardiron.net